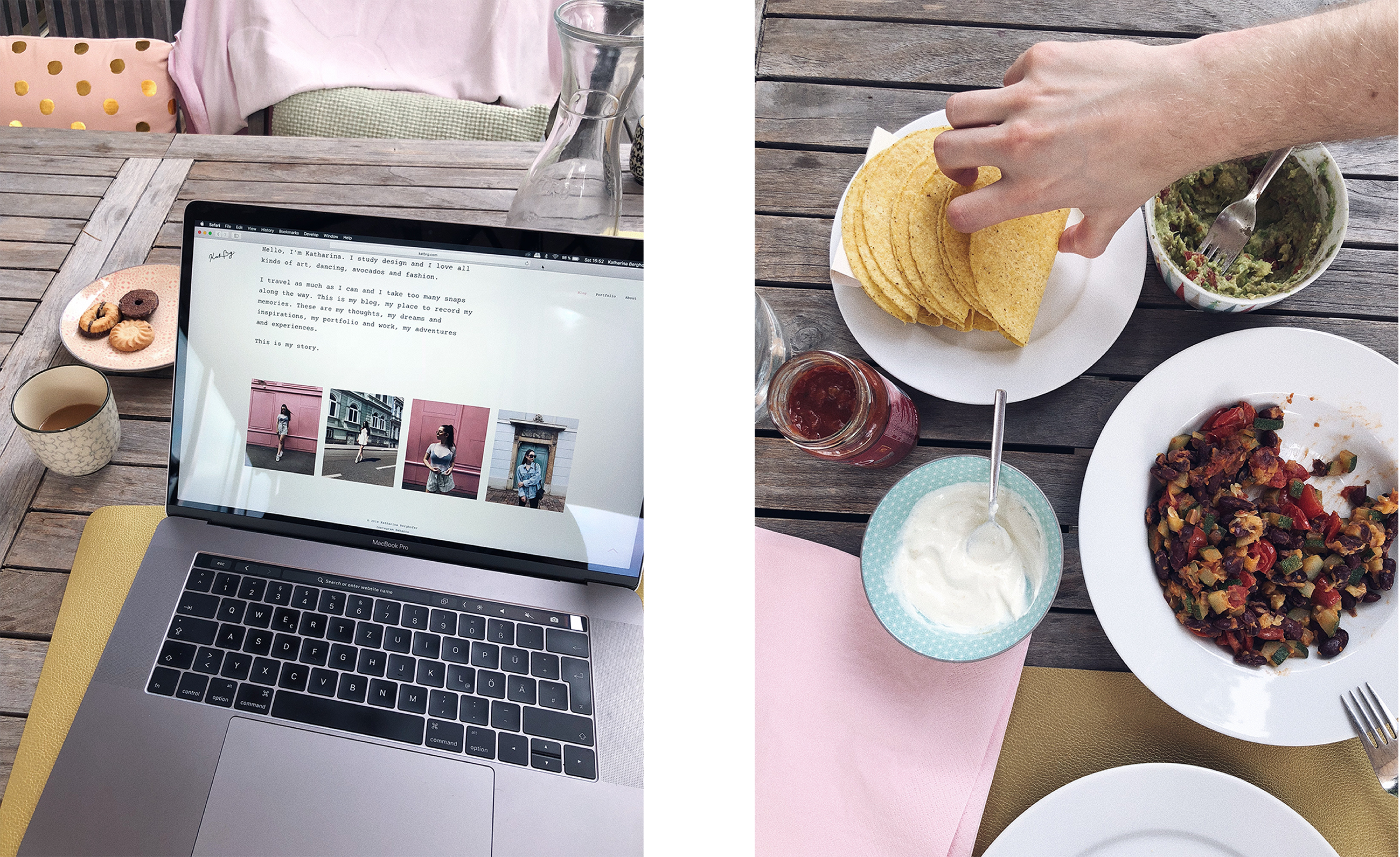 I don't even know how to begin this.
It has been over a year since I've written my last blog post. And that was still on the old website. As I am typing this, seeing the good old WordPress interface, I have to say it feels great to be back.
I know, Instagram is the shit and since it is my main platform of communication I will probably use this blog for mostly design related stuff like sharing my work, writing about other people's work, things that inspire me, photography and maybe also a little bit of travel related content but I'm still not entirely sure. I guess I will figure this out over the next couple of weeks together with you guys. For now, let's just say I'm glad it's there.
I've been working on this website for a long time now. I have been planning it for a year but started working on it last semester. (You can find more information on the design here.) In all fairness I had to, because I attended a portfolio class and was required to create an online portfolio. So I had to make a website anyway and I thought why not revive the little blogger inside of me as well.
All that's left for me to say now is that I'm extremely looking forward to creating and sharing it on here.
Until then, please enjoy these random (but pretty) pictures of my recent work session and taco break.
Oh and please, I would be so so happy about all kinds of feedback, comments, criticism, content ideas, pretty much anything. Leave a comment here or under my recent instagram post. I can't wait to hear your thoughts.
Have a wonderful day.