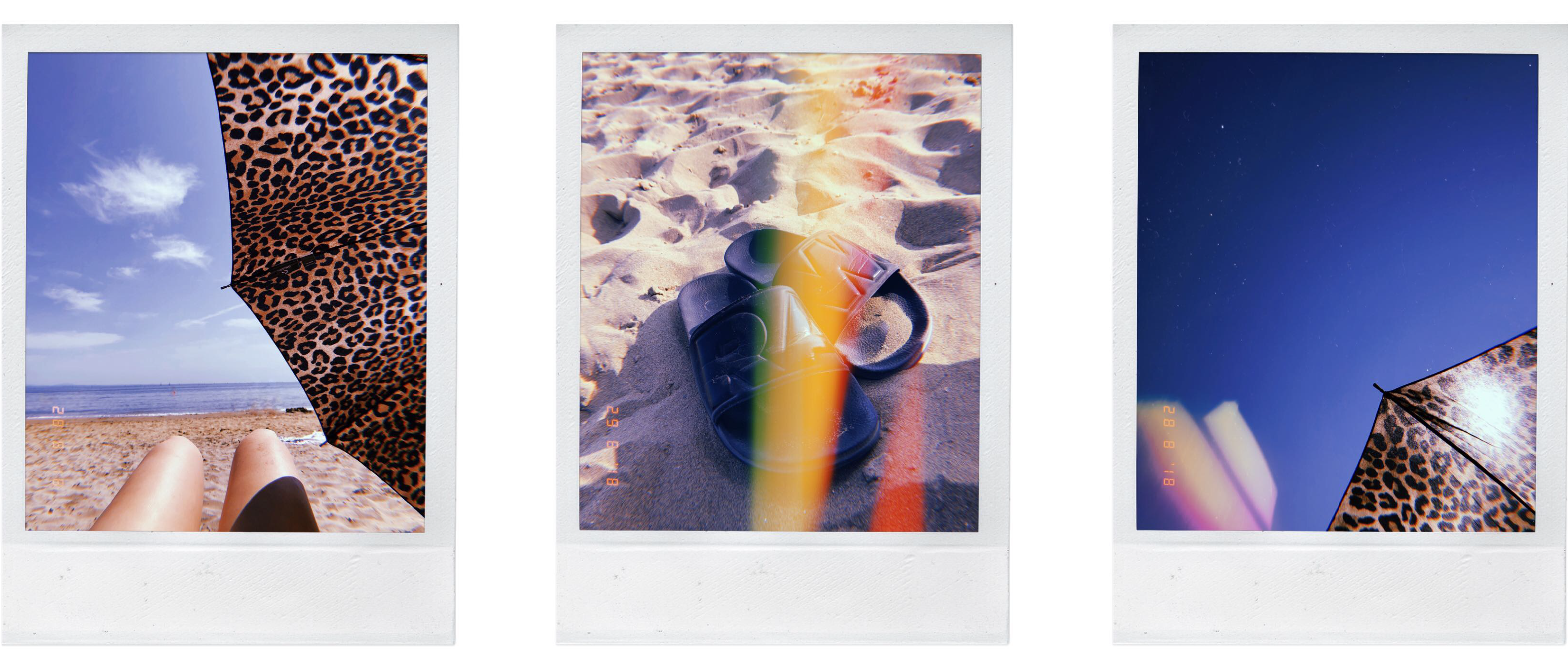 It's September already but for me the summer has just started. This might sound odd since I've already ordered autumn boots and jackets but last week's girls trip to Lignano was my first proper summer holiday of 2018. To be completely honest June, July and most of August felt a little bit like torture seeing all of you people travelling, exploring beaches and new places. I had major Fernweh issues so stepping into the sea for the first time felt like the biggest relief of all time.
But I really cannot complain! A huge trip is coming up in less than a week. There is still so much we need to plan and figure out but I seriously have never been so excited and nervous about a trip. Tobi and I have been dreaming about this destination for as long as we've known each other. Can you guess where we're going? I'm sure some of you know.
Until then, I have quite a lot of Italy picture to share with you - because you know when Ninie and I travel, we clear our phones and come back with about 60GB of photos and videos, each. And here are just a couple of my favourite analog looking digital photos in a polaroid mockup. I had no actual film left but you know I always need a little vintage vibe. Also, are you guys interested in a travel guide including tips and our favourite spots for my next Italy post or would you rather see a travel diary? Leave me a comment, I would love to hear your thoughts.